To open the season, celebrate the end of the winter and bring out the bikes, nothing like March Moto Madness France !
The MMM France is an amusement park for trails and maxi-trails during an unforgetable weekend of mud, dust, ruts, climbs, descent, maneuverability, Roadbook, friendliness, laughter and memories !
Week-end program :
Reception from 6:00 pm on Friday. Dinner on site around 8:00 pm.
Saturday and Sunday: unlimited access to the fields and the "rides": off-road maneuverability tracks, quag, climbs, dirt tracks, dexterity challenges (no chrono no speed) + roadbooks Paths.
End of the festivities on Sunday around 5:00 pm.
Included :
- The surprises of the year!
- special initiation track : to discover offroad in a playful way and at its pace
- About ten attractions of which : "the Desert" and the "Colossus" : 2 grounds of cross and super-cross sometimes playful sometimes impressive. We do not have every day the opportunity to run with a maxi-trail on this kind of ground!
- Meetings livened up all day long: running of slowness offroad, oval of pursuit...
On the March Moto Madness France, beginners will be able to discover safely the pleasures of the off-road, the regulars will delight in surpassing themselves on the tests of maneuverability and crossing. There will be something for all tastes and levels!
Mud, dust, pools of mud, ruts, roadbooks, user-friendliness, madmen-laughter, memories! 
Originally the "MMM" was born in the USA, a band of friends decided to end up in the mountains of Tennessee around a wood fire with their big trails at the end of winter.
In 2006, the MMM became a simultaneous global event in Japan, Spain, the United Kingdom and Taiwan.
In 2016, the MMM France is created and organized by Cocoricorando in Dreux, 45 minutes from Paris! And it's the same week all over the world!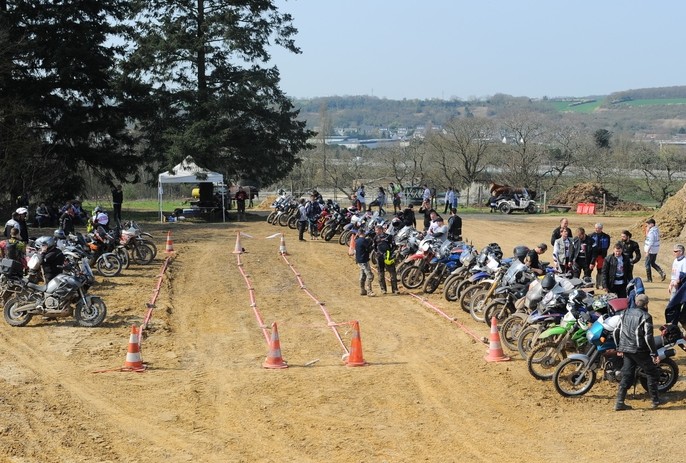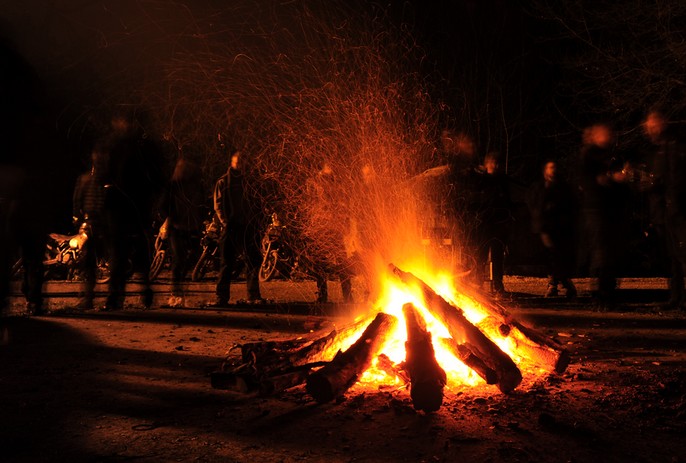 NOTE: For safety reasons on the site, the March Moto Madness France is not open to the public other than the registered drivers.
Official partners :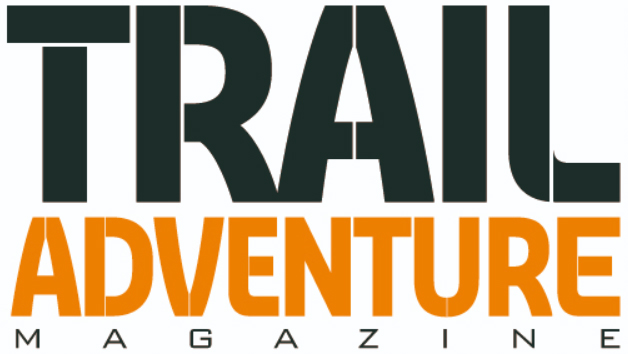 Press & medias
MotoMag
Mai 2018
Trail Adventure Magazine
Mai 2016
Road Trip Magazine
Juin 2016
Le Repaire des Motards
Mars 2018
Trail Adventure Magazine
Mars 2018
Words on Wheels
Mars 2018
Le Blog du Motarologue
Mars 2018
Le Repaire des Motards
Mars 2018
Le March Moto Madness 2019 is complete !
You can join waiting list BY CLICKING HERE,
if a place becomes available we shall contact you.
Limit of inscription to 2020-03-15 midnight, or when the stock is empty
I have noticed that sending the online form alone does not constitute a booking of my place on the hike.
My place is reserved when my file is complete and validated by an email of the organization.
The number of places is limited, we recommend you not to delay in your approaches, first come, first served!