A 3 day event that will introduce you to the Loire valley region and its castles.
A loop of 700 km of small tourist routes and rolling roads, which will take you closer to the most popular castles but also other less famous but equally remarkable.
Steps
We strive to offer you the perfect blend of adventure, accessibility, and a minimum of comfort. You will spend the night in the tent that you carry on your mount, in the bivouac space that we concoct you, with showers and toilets..
Dinner (excluding drinks) and breakfast are provided and included in your registration . Only lunch is at your expense, in order to progress at your own pace and have lunch whenever you like.
A list of good plans along the route will be communicated to you. Of course, alcoholic beverages should be consumed in moderation in order not to spoil these 3 days.

Of course you are not obliged to take part in the bivouac, and can choose to spend the night in The hotel (except package). We will suggest a few.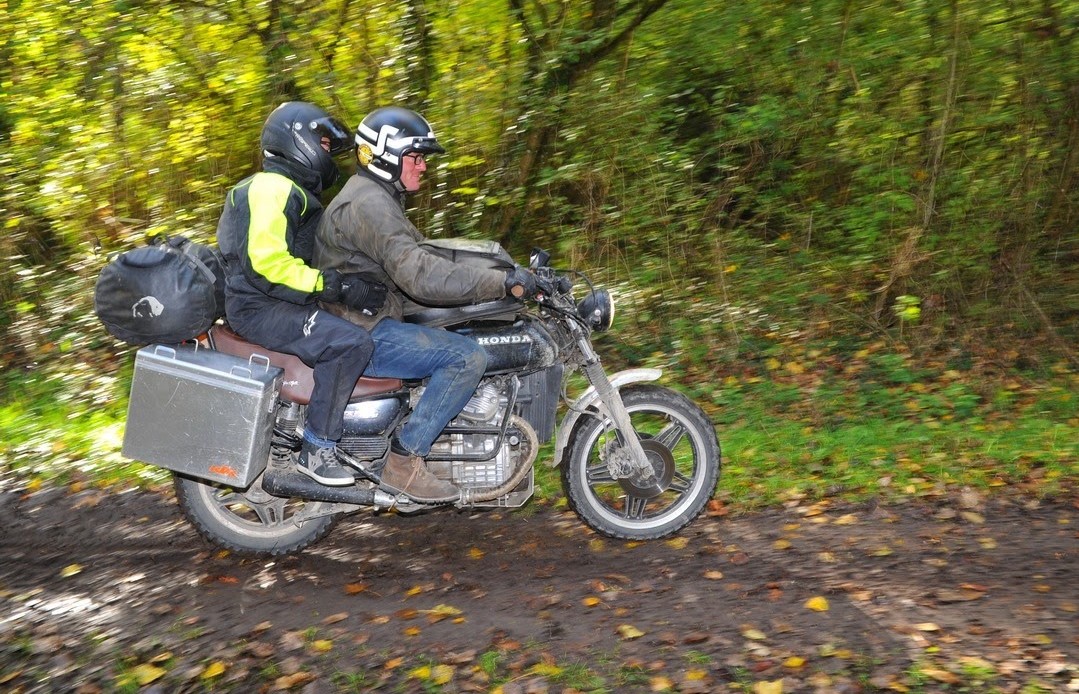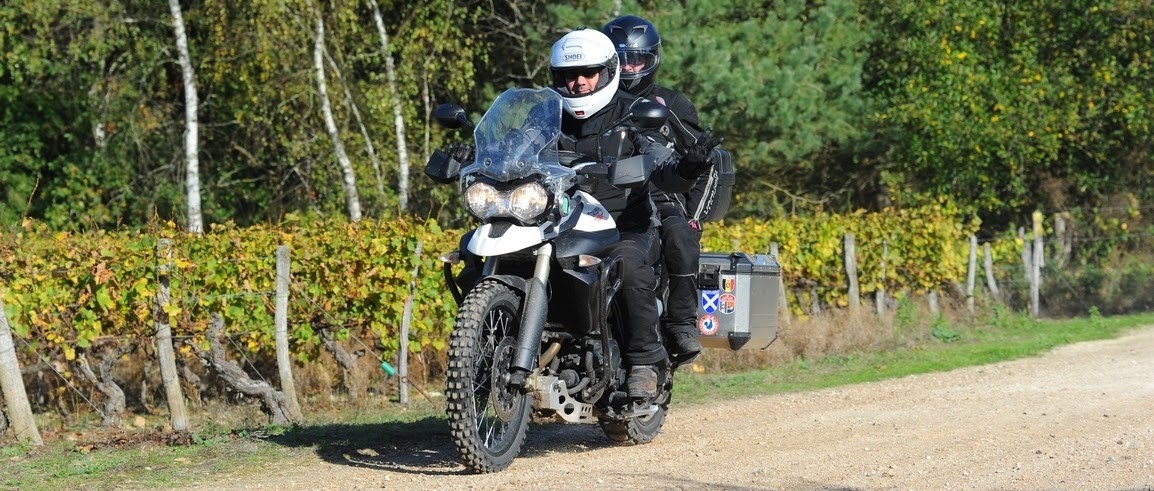 What motorcycles and what level?
La Royale is open to all types of trails and "maxi-trails" and at all levels. If you have not yet dared to put your wheels elsewhere than on the bitumen, it is the occasion to make your hand, if you are accustomed to it, then it is a good training and a memory in all Unforgettable case.


There is no need for specific preparation on motorcycles except for tires with teats or crampons. Soft or rigid luggage are adapted, the borrowed paths are wide enough.
We also appreciate sidecars, "classics" and other old grannies always ready for the adventure !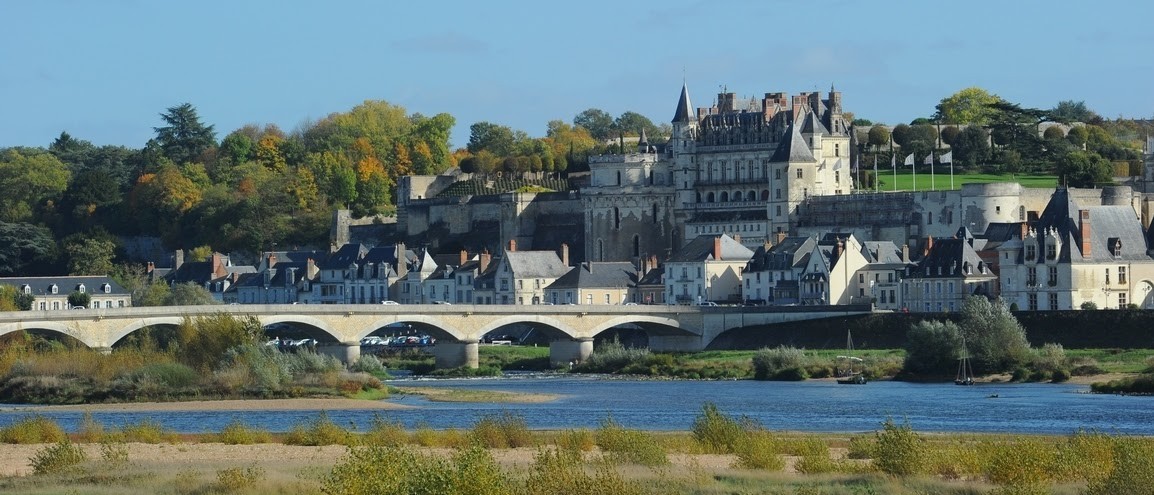 GPS tracks
2 plots are proposed :
- the "Extreme" course for the sharpest
- the "Adventure" course to discover the "off-road", which will also make you take paths but without technical difficulties.
One week before departure, we will send you GPS track of the hike (in gpx, trb, and pdf).
If you do not have GPS (not recommended), you can rent or buy one of our Tripy II GPS.
The advantage of GPS is that you do not have to follow our circuit, and if you deviate from it, it will put you back on the right track. The important thing is to meet in the evening at the bivouac !
The route takes place on open road, by registering with La Royale you agree to respect the Highway Code.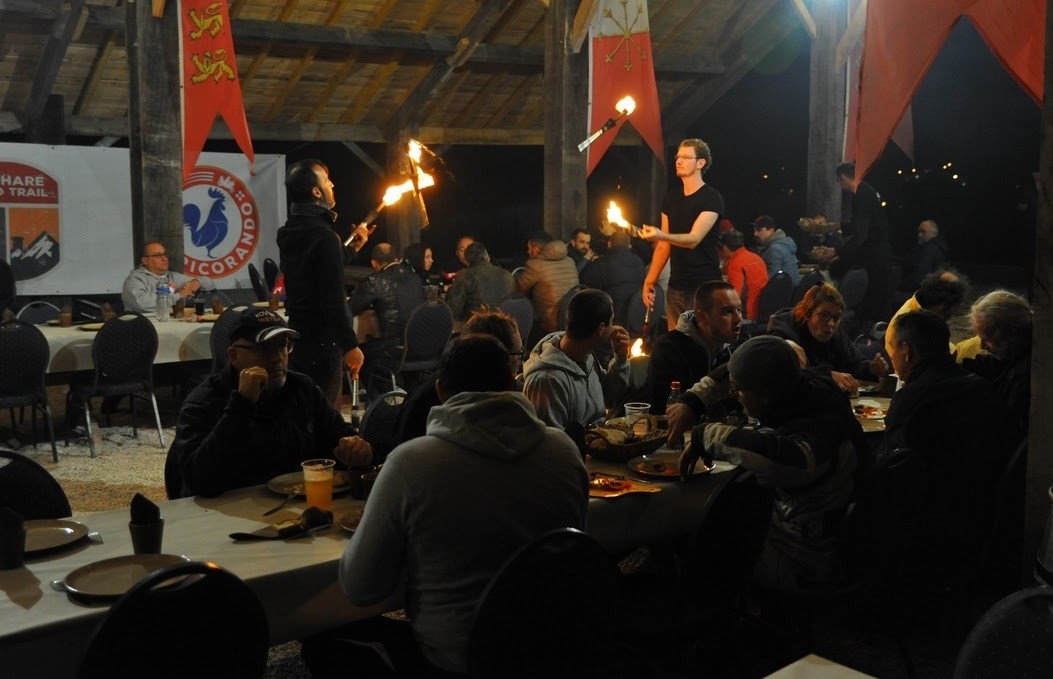 Official partners :
The French press speaks about it :

Trail Adventure Magazine
January 2018
La Royale lasts 3 days. Only the 3-day package is offered.
DATES of the next edition : from 10/15/2021 to 10/17/2021.
Opening of registrations: 11/14/2020 at 9:00 am.
Registration includes :
- tracks ("Extreme" / "Adventure" / road) in GPX, TRB and PDF formats
- access to bivouac area
- access to sanitary facilities
- welcome coffee on friday morning
- Saturday and Sunday breakfasts
- Friday, Saturday dinners
- Gifts, goodies, souvenir photos
Available options :
- Tripy II GPS rental (110 € all taxes included)
- Accompanying package (or passenger) (110 € all taxes included)
- Luggage transport package (95 € all taxes included)
- Sunday final dinner (20 € all taxes included)
To register :
- create your account and/or login to our site (careful : 1 pilot = 1 account = 1 registration)
- When the registrations are opened, complete the on-line form
- Validate and then ensure your place on the event by making full payment of your commitment with creditcard online, or UNDER 10 DAYS with bank transfer.
What happens if the event is cancelled ?
If the event had to be canceled due to the health crisis, you would have the choice between full reimbursement or postponement of your commitment. For any other cancellation conditions, consult the Event Rules.
Limit of inscription to 2021-10-03 midnight, or when the stock is empty
I have noticed that sending the online form alone does not constitute a booking of my place on the hike.
My place is reserved when my file is complete and validated by an email of the organization.
The number of places is limited, we recommend you not to delay in your approaches, first come, first served!