Event From 2023-03-24 To 2023-03-26
The "MMM" is an amusement park for big kids on big bikes for a weekend, to do their first offroad rides or have fun with friends!
The "Gnomes", the "Elves", the "Pursuit", the "Ghost Train"...
Some call it courses or workshops. To keep things light, we prefer to speak of "merry-go-rounds".
On these rides you can ride freely for 2 days, at your level, at your own pace. To discover new sensations and learn to ride "offroad". To improve your skills and have fun with your friends. Or to prepare you for long-distance travel, like our friends Fabien and Cécile who had come to prepare their world tour.

The 2023 edition
It will take place in Dreux, one hour from Paris, with a return to the sources and the atmosphere of the first editions, embellished with a few surprises of course.
The 17 hectares of rides designed for the occasion will offer you almost all types of ground that you could find on a ride: grass, gravel, mud, sand...

The 2023 Program
The reception of participants will begin on Friday at 5:00 p.m. (or 8:00 a.m. for those who have registered for the Friday traineeship).
The opening night will follow with a night ride on the "Ghost Train"...
Saturday and Sunday from 9 a.m. to 5 p.m.: unlimited access to the rides: various routes for all tastes, lively and friendly challenges, mixed hikes (small roads and paths) with GPS in the surroundings.
Saturday evening will be full of other surprises...
Important NOTE: for security reasons on the site, the March Moto Madness France is not open to the public other than registered riders.
On the spot
If the deliberately "roots" concept encourages you to bring and sleep in the tent, you will have at your disposal sanitary facilities, hot showers and enough to recharge your devices (smartphone, GPS).
Our partner Bivouac Moto Trail will be present all weekend in the event of a mechanical problem or for a tire change (interventions not included in the registration), and our Cocoric'osteo can relieve you of any possible muscle pain :)



The story
Originally, the "MMM" was born in the USA, a group of friends decided to meet in the mountains of Tennessee around a wood fire with their big trails at the end of winter.
In 2006, the MMM became a simultaneous worldwide event, in Japan, Spain, the United Kingdom and Taiwan.
In 2016, the MMM was created and organized in France by Cocoricorando! And it's the same week all over the world!
Canceled in 2020 and 2021 due to government measures related to Covid-19, the 2022 edition which took place in Burgundy to vary the pleasures and discover new rides was simply sensational.
Official partners :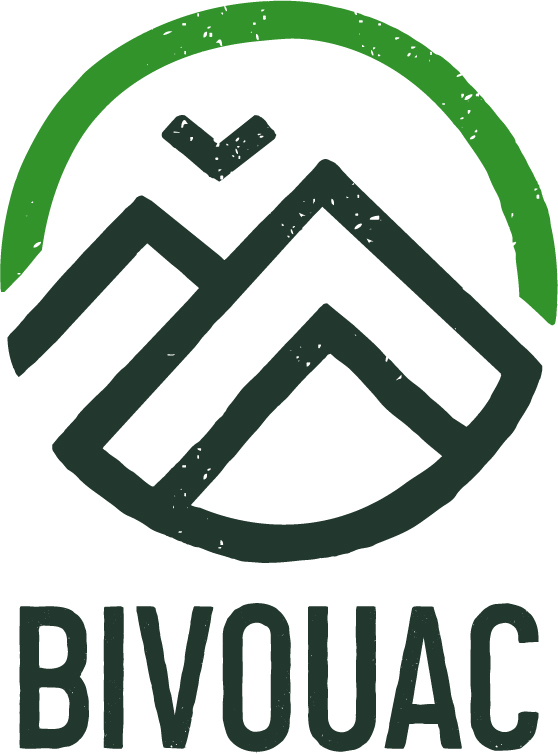 Press & medias :
MotoMag
Mai 2018
Trail Adventure Magazine
Mai 2016
Road Trip Magazine
Juin 2016
Le Repaire des Motards
Mars 2018
Trail Adventure Magazine
Mars 2018
Words on Wheels
Mars 2018
Le Blog du Motarologue
Mars 2018
Le Repaire des Motards
Mars 2018
The March Moto Madness France lasts 2 days. Only the 2-day package is proposed.
Next edition: from 03/24/2023 5:00 p.m. to 03/26/2023 5:00 p.m.
Registrations in progress.
The registration includes:
- Bivouac for your tents, or accommodation in yurt
- Friday evening dinner
- Saturday breakfast, lunch and dinner
- Sunday breakfast and lunch
- Free access to lots and rides offered from 9.00 am to 5.00 pm on Saturday and Sunday
- Traces (GPX, or TRB files) of the outdoor GPS hikes
- Goodies
- Hundreds of souvenir photos
- The crazy mood!
Available options (with supplement):
- Warm accommodation in dormitory
- Stage offroad version "initiation" with qualified trainer on site on Friday
- Stage offroad version "fun" with qualified trainer on site on Friday
To register :
- create your account and/or login to our site (careful : 1 pilot = 1 account = 1 registration)
- When the registrations are opened, complete the on-line form
- Validate and then ensure your place on the event by making full payment of your commitment with creditcard online, or UNDER 10 DAYS with bank transfer.